Since 1992, Forest Hills Orthodontic Associates has combined a caring, cheerful atmosphere with experience and state-of-the-art technology to give you and your family quality orthodontic care at an affordable price. Our goal is to help every patient achieve a beautiful, healthy smile!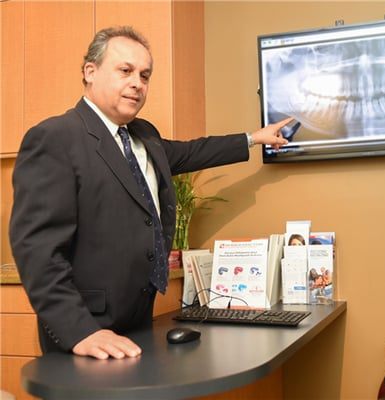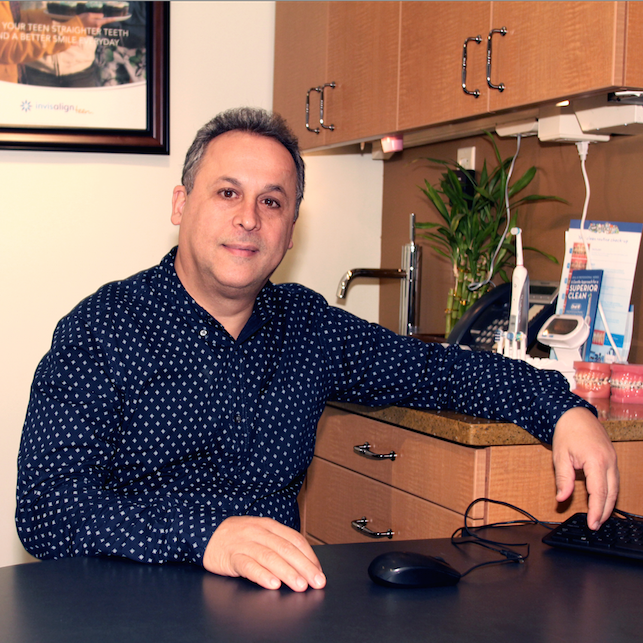 Experience Excellence in
Orthodontics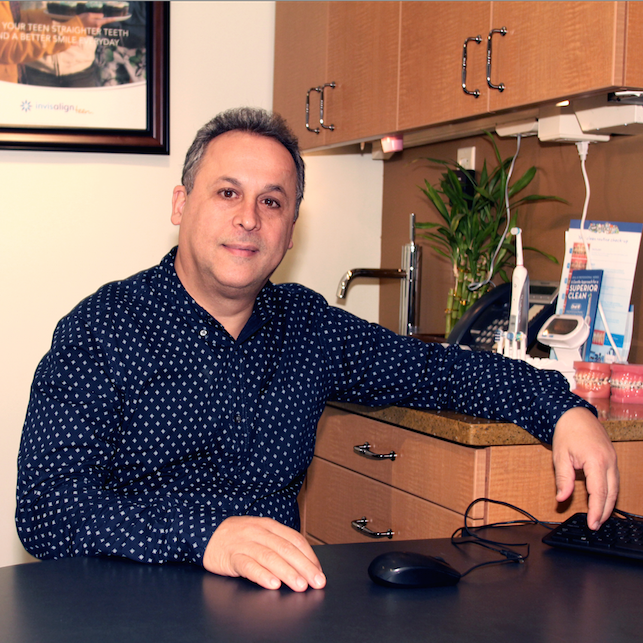 For over 25 years, Dr. Mizrahi has dedicated his career to providing state-of-the-art orthodontic care and crafting beautiful smiles alongside family, friendly service at Forest Hills Orthodontic Associates.
orthoDONTICS for everyone
We offer a variety of options for patients of all ages including traditional braces and Invisalign clear aligners. Backed by state-of-the-art technology, your family will receive the best care possible.
Your kids benefit from early evaluation for healthy smiles.
Your teen cares about how their smile looks and so do we.
Our adult patients agree that it's never too late to get started.
Start by scheduling a free consult today for your best, healthy smile.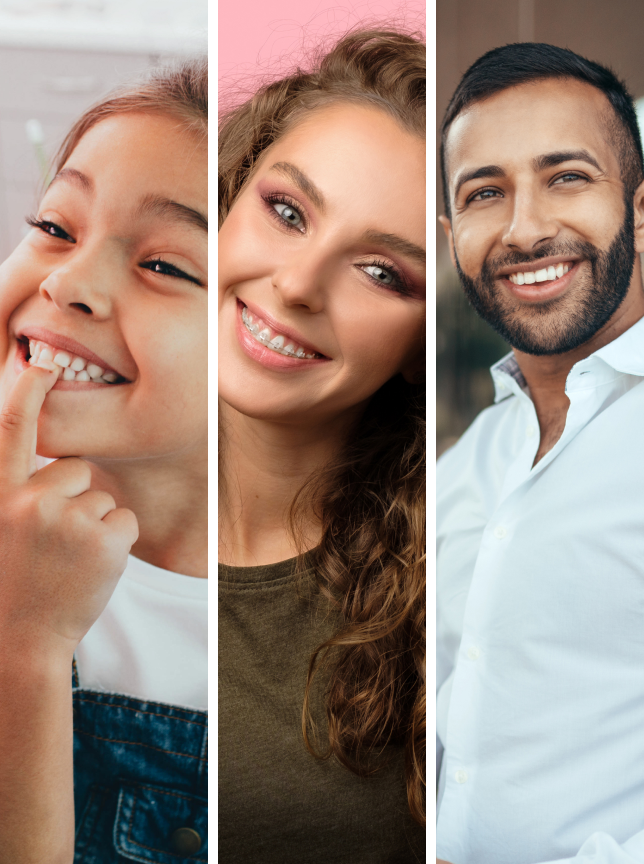 We are here to help you find and choose the best solution to fit you and your loved one's lifestyle. From traditional braces to clear aligners to relieving painful jaw disorders, we have you covered.
Braces have long been considered the most consistent way to get the best quality results for your dream smile. We have a variety of options to fit your braces needs including Damon Smile for a preferred treatment system.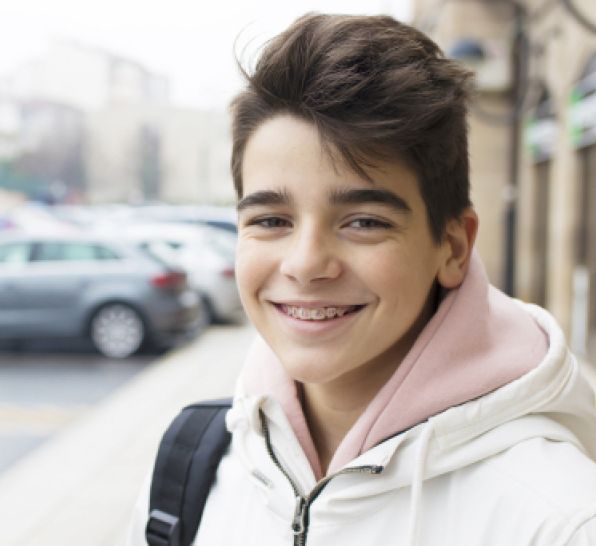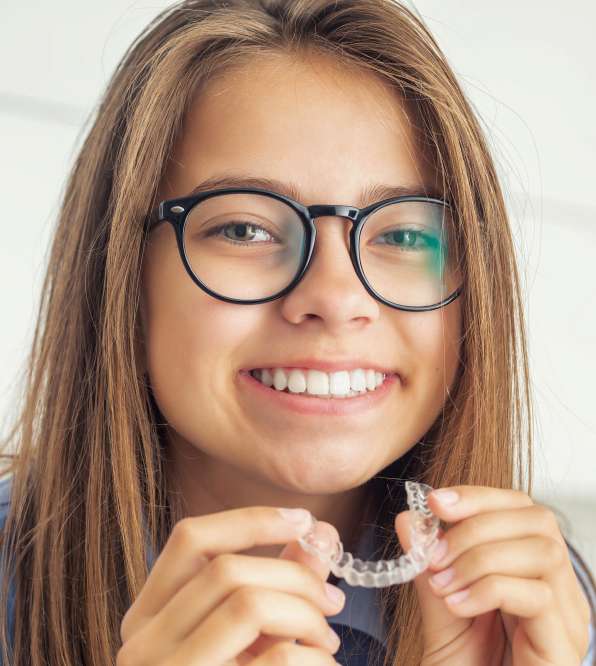 Invisalign offers an alternative to noticeable braces with removable trays that make your teatment easier and faster. These custom-fit aligners allow you to straighten your teeth quickly and discreetly.
Other Orthodontic Services
Orthodontic services and technology go beyond just straightening teeth. Whether you are suffering from sleep apnea or painful TMJ disorder, Forest Hills can help you find a solution to upgrade your life.