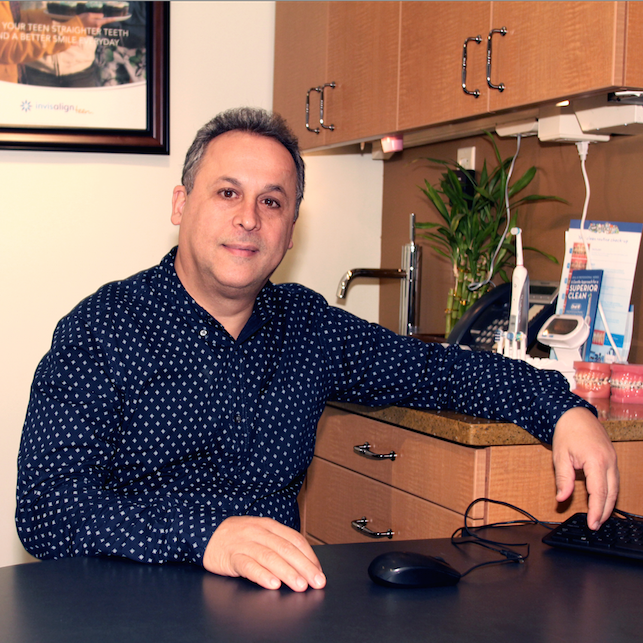 For over 30 years, Dr. Mizrahi has dedicated his career to providing state-of-the-art orthodontic care alongside friendly service at Forest Hills Orthodontic Associates. Dr. Mizrahi offers numerous services to correct a host of problems, giving his patients in Forest Hills, Queens, New York, something to really smile about.
From the latest teeth-straightening techniques and products, like Invisalign® and Damon Smile®, to traditional braces, Dr. Mizrahi provides options for every age and every goal.
Dr. Mizrahi attended the University of Maryland in College Park where he graduated with honors and received his doctorate of dental surgery degree. For his postgraduate specialization in orthodontics and dentofacial orthopedics, he attended New York University in New York City.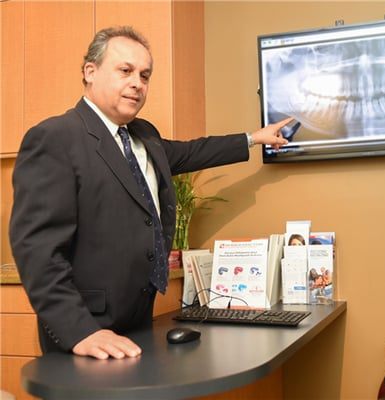 A Leader in Orthodontic Care
To stay abreast of the latest developments in orthodontic care, Dr. Mizrahi is a member of the American Association of Orthodontics and the Northeastern Society of Orthodontics. He is also involved in monthly continuing education courses hosted by colleagues in the dental field. And Dr. Mizrahi participates in the yearly Damon Forum and Invisalign conventions to keep up with the latest innovations.
Outside of his own ongoing education, Dr. Mizrahi has teaching experience as an assistant clinical professor at NYU and Mount Sinai Hospital in New York.
Dr. Mizrahi currently resides in New York City, and his hobbies include chess, long-distance biking, and racquetball. He has also worked in developing nations providing dental care to the underprivileged.